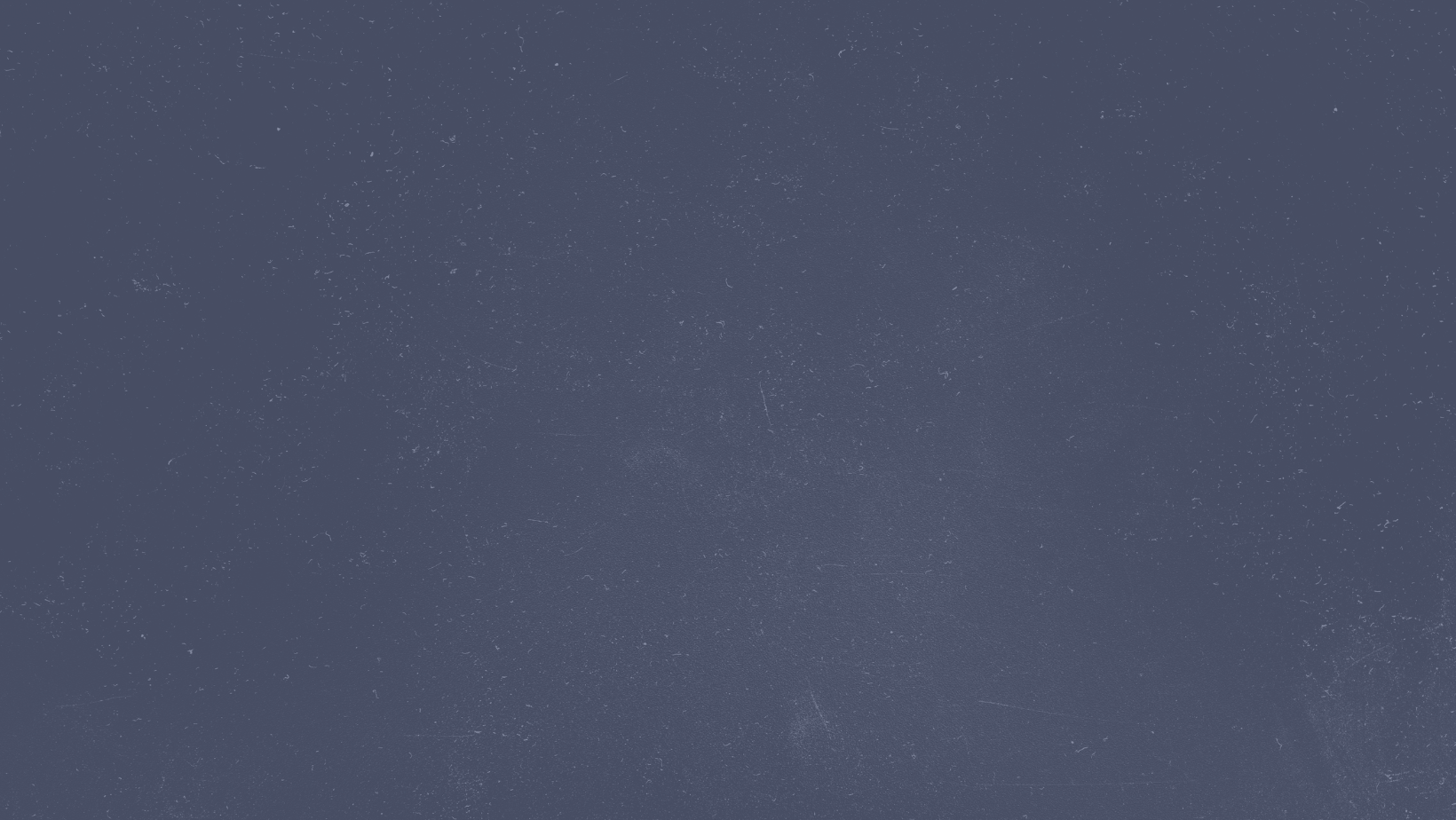 What better gift for the one you love than a personalized bracelet? Whether you're looking for a custom bracelet for your wife or girlfriend or shopping for personalized bracelets for men, Rustic Cuff has what you're searching for in popular and trending styles.
Our custom beaded bracelets are perfect for moms, sisters, girlfriends, and wives. Get a customized name bracelet with her monogram engraved or the names of her children or grandchildren. Choose the color combination of beads you think she would love best. We even offer beads to match birthstone colors.
We offer custom bracelets with cutouts from leather or lambskin in an overlay cuff design. Get his or her initials engraved or cut out from many beautiful leather color options. We also have a unique metal bracelet crafted from the letters of her name or favorite word.
Our engraved custom bracelets for men and women in leather, cork, and metal make a bold statement. We suggest matching custom bracelets for your anniversary, engraved with your names and wedding date.
Our custom bracelets with authentic handwriting make a truly treasured gift. Have your children write, "We love you, Mom," or send us small snippets of heartfelt handwritten letters to your sweetheart or from a parent. You could also write a message on behalf of your favorite pup or kitty and include a pawprint. All of these treasures can be preserved on a piece of wearable Rustic Cuff art!
Personalized bracelets for men or women are a lasting gift and one that your loved ones will appreciate for many years. Elevate the next holiday or special occasion with a custom bracelet from Rustic Cuff.